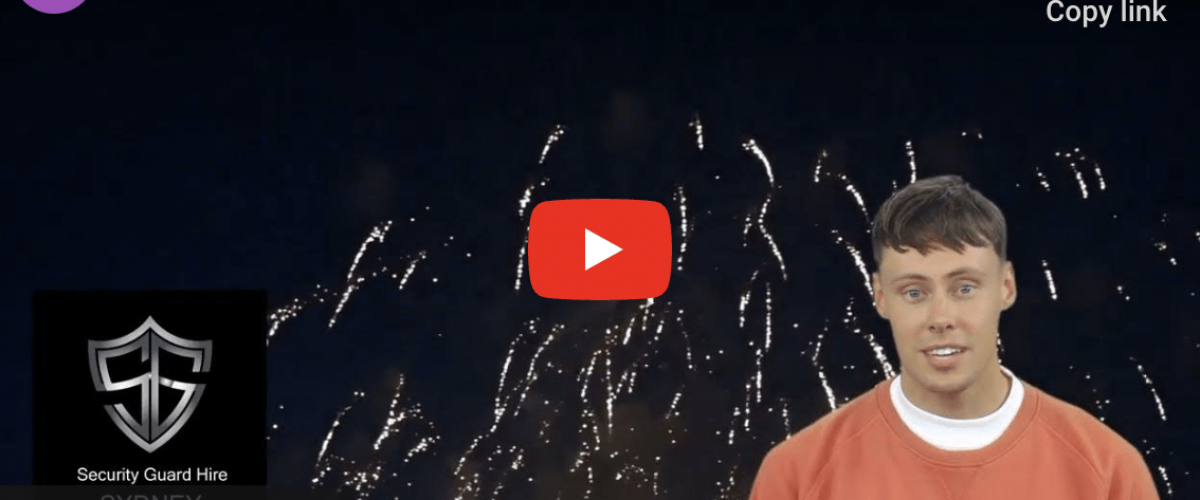 Looking for a static guard for your retail shop or building site ? MADE EASY Security Solutions can provide you with the best available services in Waterloo. Our experienced team of security officers are always on call and ready to meet your needs on short notice.
Static Guard Service. We provide static guards or static security guards in Waterloo. Our Security Officers are highly trained with the ability to handle all situations that arise."
Our Sydney Security static guard services are tailored to fit the needs of your business in Waterloo. We know what is needed in different environments and keep you're business safe and secure by appointing a known security guard that has been selected, trained and tested to match our high standards.
Waterloo, Event Guards, Static Guards, Bodyguards, Crowd Controllers
Corporate Security Guards.
Waterloo, New Years Eve, Ultimo Security Guard Hire,
Contact us Today Mobile: 0467 341 387 Operations Manager Security Guard Hire Sydney. Master Licence 000101552. Waterloo Sydney: (02) 8003 3553 ACN: 121-241-674 | ABN: 75-121-241-674 (since 2006)