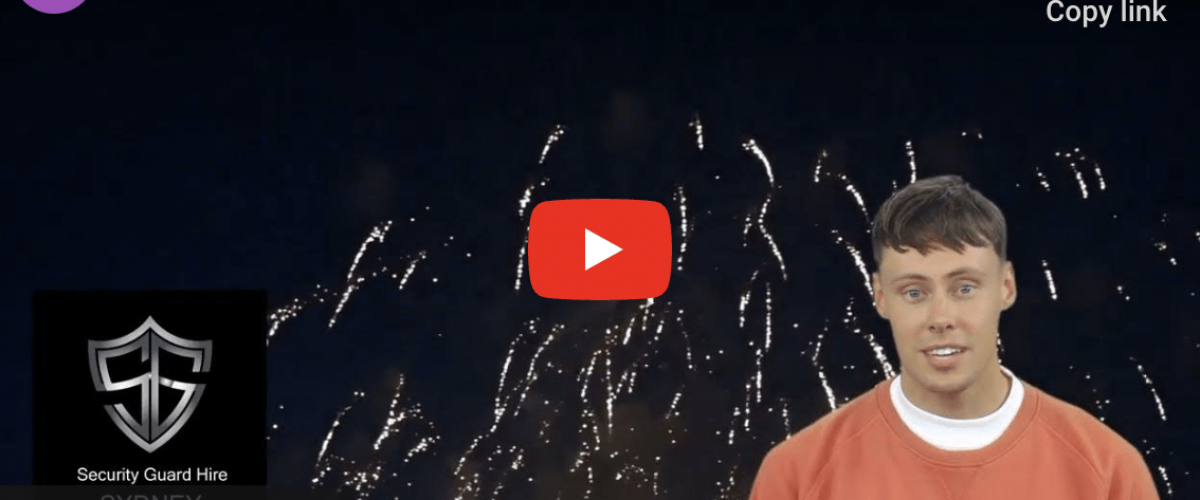 We provide security guards in Ultimo Sydney, a city that is famous for its food and shopping! To save you time and money, we provide you with the best Sydney security guard services. Our carefully selected, trained and vetted security personnel are highly reliable. We provide static guards to the following areas:
You may need a static guard for guarding a doorway or a retail shop or a building site. The guards are available to watch and secure the area 24 hours of the day, 7 days in a week. At SGS , we provide this through our fully qualified static guards at competitive prices.
If you need a security guard for your retail shop, building site or even guarding your front door, then it's time to give our team a call. We can provide you with the best security guards Ultimo Sydney has to offer. Our security guards are fully aware of their duties and will work hard to ensure that your premises are safe and secure.
Ultimo, Event Guards, Static Guards, Bodyguards, Crowd Controllers
Corporate Security Guards.
Ultimo, New Years Eve, Ultimo Security Guard Hire,
Contact us Today Mobile: 0467 341 387 Operations Manager Security Guard Hire Sydney. Master Licence 000101552. Ultimo Sydney: (02) 8003 3553 ACN: 121-241-674 | ABN: 75-121-241-674 (since 2006)