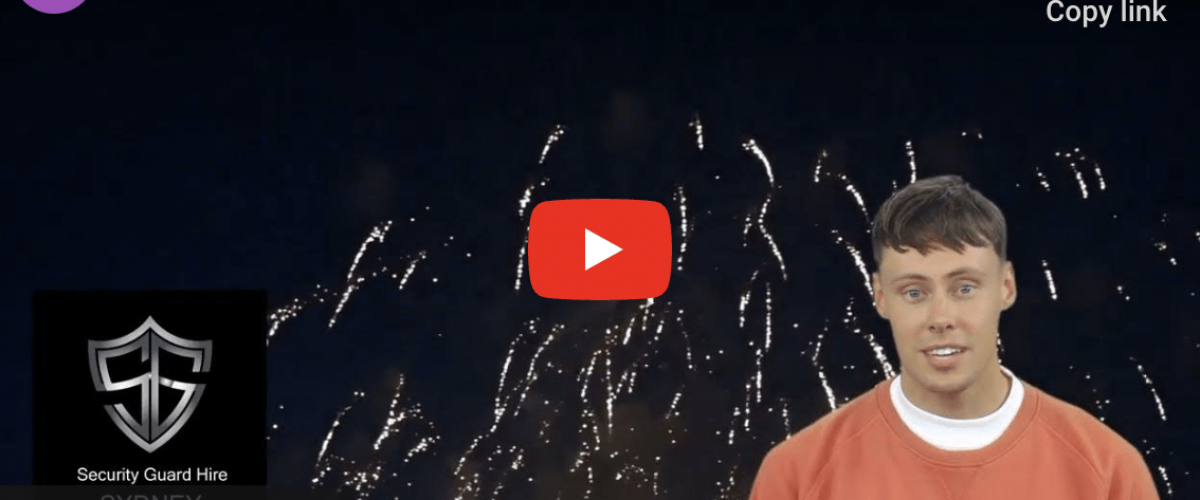 The Rocks, Sydney Security static guard services in Sydney is MADE EASY! You may need a Static guard for guarding a doorway or a retail shop or a building site. Of course, if you have any problems securing your property, the best thing to do is check out our range of Sydney security services. We are one of the leading Security companies in Sydney providing Guard Solutions.
Are you looking for a Static guard services in The Rocks, Sydney? You have come to the right place. We offer all kinds of Static guards for guarding any kind of location: shop front security, workplace security, house party security, construction sites and many more!
The Rocks, Event Guards, Static Guards, Bodyguards, Crowd Controllers
Corporate Security Guards.
The Rocks, New Years Eve, The Rocks Security Guard Hire,
Contact us Today Mobile: 0467 341 387 Operations Manager Security Guard Hire Sydney. Master Licence 000101552. The Rocks Sydney: (02) 8003 3553 ACN: 121-241-674 | ABN: 75-121-241-674 (since 2006)

Ph: (02) 8003 3553 Phone  or iMessage: 0467 341 387
email: security_sydney@icloud.com
Campbells Cove In The Rocks, Dawes Point, Hickson Road Reserve, West Circular Quay, Bennelong Point, East Circular Quay, Mrs Macquarie's Point, Cahill Expressway, Embarkation Park, Potts Point, Beare Park, Elizabeth Bay, McKell Park, Darling Point, Yarranabbe Park, Darling Point, Bradfield Park and Mary Booth Reserve Milson's Point, Mary Booth Reserve, Blues Point Reserve, Lavendar Bay, Cremorne Point Reserve, Bradley's Head, Barangaroo Reserve, Elkington Park, Balmain, Pirrama Park, Birchgrove, Illoura Reserve, Darling Harbour, The Point, 

7.30pm Smoking Ceremony A sacred Smoking Ceremony on the Harbour conducted by Tribal Warrior. The Smoking Ceremony is a ritual of purification and unity, cleansing the space for the new year.   
8.30pm Pylon projections and lighting effects Projections enliven the Sydney Harbour Bridge pylons throughout the night. Lighting effects on the eastern side dazzle the harbour foreshore.   
8.57pm Welcome to Country Gadigal Elders from the Metropolitan Local Aboriginal Land Council welcome visitors to Gadigal land.  A mother and child watch the fireworks in awe among other spectators.  
9pm Calling Country fireworks Calling Country fireworks celebrate the local histories and contemporary experiences of Indigenous storytellers through art, song, sound, and dance. As a way of Calling Country, the selection of artists brings connections between the land, water and sky to reflect on the past, and grow stronger into the future.   
9.15pm Sydney Harbour Lights Boats adorned with lights create a visual spectacle as they glide across the harbour. Produced by the Commercial Vessels Association.  Search lights point into the night sky with illuminated sailing ships and boats on the harbour in front of the Sydney Opera House.  
11pm WorldPride Sydney welcomes WorldPride 2023 with a spectacular pylon projection and lighting display celebrating our community.   
Midnight Fireworks Ring in the new year with the world's best fireworks show featuring pyrotechnics launched from the Sydney Harbour Bridge, Sydney Opera House and barges in the harbour.