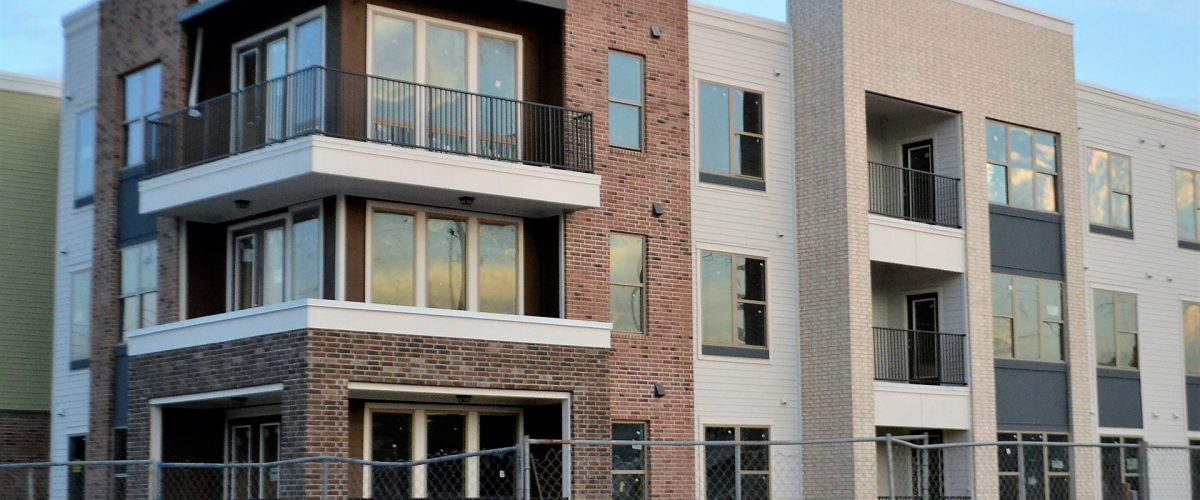 Static Guards Sydney
Sydney Security static guard services in Sydney is MADE EASY !  You may need a Static guard for guarding a door way or a retail shop or building site. Simple solution to stopping theft and damage is to hire one of our Static security Guards Sydney. Our static guarding service uses professionally trained uniformed security guards to meet your security needs and requirements.
Three types of Static Guards available: Basic Static Guards ~ Standard Static Guards ~ Premium Static Guards
Ph: (02) 8003 3553 Phone  or iMessage: 0467 341 387  
Security Guard Hire Sydney
NSW Master Licence: 000101552
ACN: 121-241-674 | ABN: 75-121-241-674 (since 2006)
contact@securityguards.sydney
https://securityguards.sydney/
We are open 7 Days a week.
Sydney Security Service
Security Guard solutions to protect property and assets through out Sydney and regional areas. The cost of security is minimal compared to the cost of the damage and loss of business when criminals effect you and your personal life and or business.
Are you considering: Building site Static guards for over night security NYE, Static guard for your business retail out let NYE, your home or assets while you are away NYE for a period of time. #Sydneysecurity, #sydneysecurityguard, #findsecuritysydney, #sydneystaticguards, #sydneynightpatrol, #sydneycorporatesecurity, #sydneyVIPsecurity,
Security Hire Sydney, Hire Security Guard Sydney, Building Site Security Guard, HParty Security Hire, Top Security Companies in Sydney to Hire, Security Company Sydney, Security Guards For Hire, Sydney Guard hire, Sydney Security Guard Company,