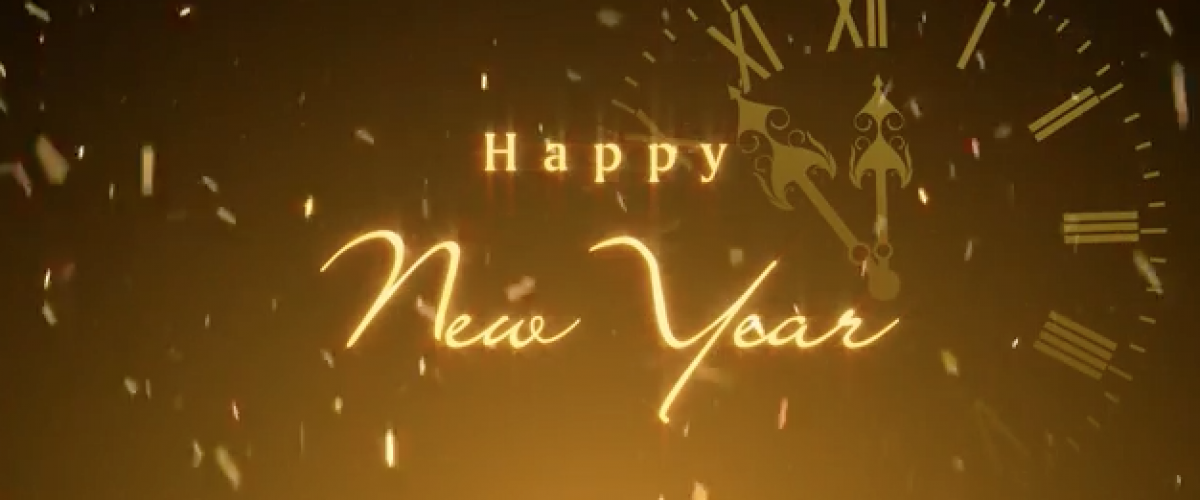 NYE Security Sydney
Who is looking after your Assets on New Years Eve  ?
Need a Security Guards at The Door Of Your NYE Party ?
Get A Static Guard NYE to Patrol your Premises ?
Just Need a Security Guard New Years Eve  ?
 The Presence of a security guard on NYE is the basic request from most clients.
Three types of Static Guards available: Basic Static Guards ~ Standard Static Guards ~ Premium Static Guards
Call us today: 1300 845 392
Security Guard solutions for any Occasions when you need security to protect property and assets through out Sydney and regional areas. The cost of security is minimal compared to the cost of the damage and loss of business when criminals effect you and your personal life and or business.
Are you considering: Building site Static guards for over night security NYE, Static guard for your business retail out let NYE, your home or assets while you are away NYE for a period of time.