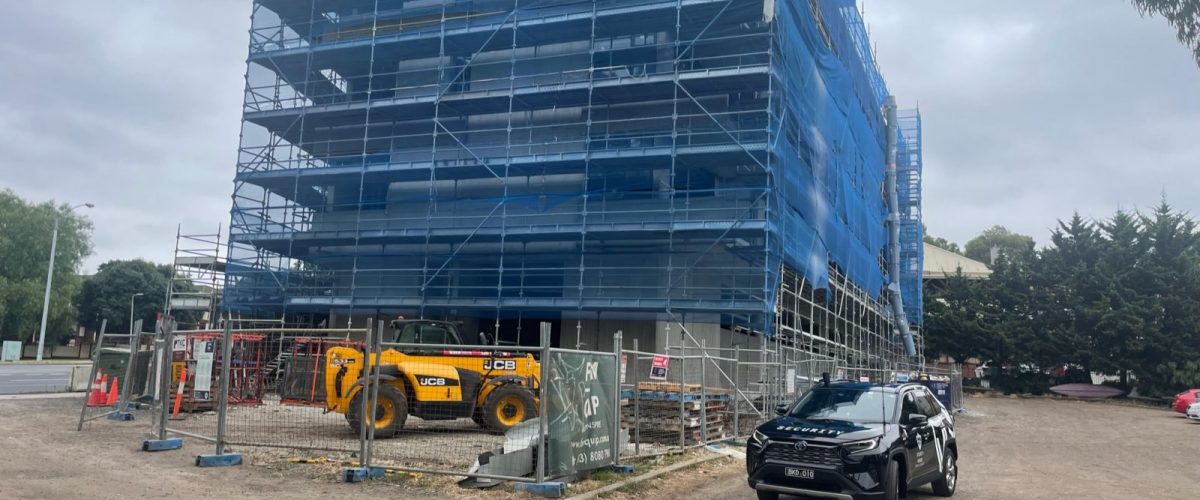 Have you pre booked your security for the weekend and or for Easter Holidays ? This peak time of events and the protection of assets.
The Weekends and the Easter Public holidays do get busy if you're hosting an event and or if your site is locked down for this holiday period.
Building and Construction site protection is the most popular requests, looking after the plant, equipment and anything else that could be of value that could be easily removed.
Trucks , excavators, dozers and cranes are also a major concern when left on site overnight or for periods of time when not protected.
Security Guard Hire Sydney. https://securityguards.sydney touch. Master Licence 000101552Sydney: (02) 8003 3553
Mobile: 0467 341 387 Operations Manager ACN: 121-241-674 | ABN: 75-121-241-674 (since 2006)