This scenario is happening every week ! where the tenant is unlikely to recover from the loss and is behind the rent and has been given plenty of notice to remedy the monies owed.
You've considered all the options and you now you need to draw a line in the sand and lock out the tenant of which is going to be complicated and time-consuming.
You can hire our trained security guards who are fully experienced in conflict management, who will assist you on the day when the locksmith and you or your agent are on site to do the tenant lockout.
After the site is secure our guards will ensure no unauthorized access is allowed and supervise any approved access to have tenants' belongings removed.
No need for you to be stressed and have the ongoing face-to-face with the agro Tenant. Being present for the uncomfortable presence of the Tenant lockout is stressful.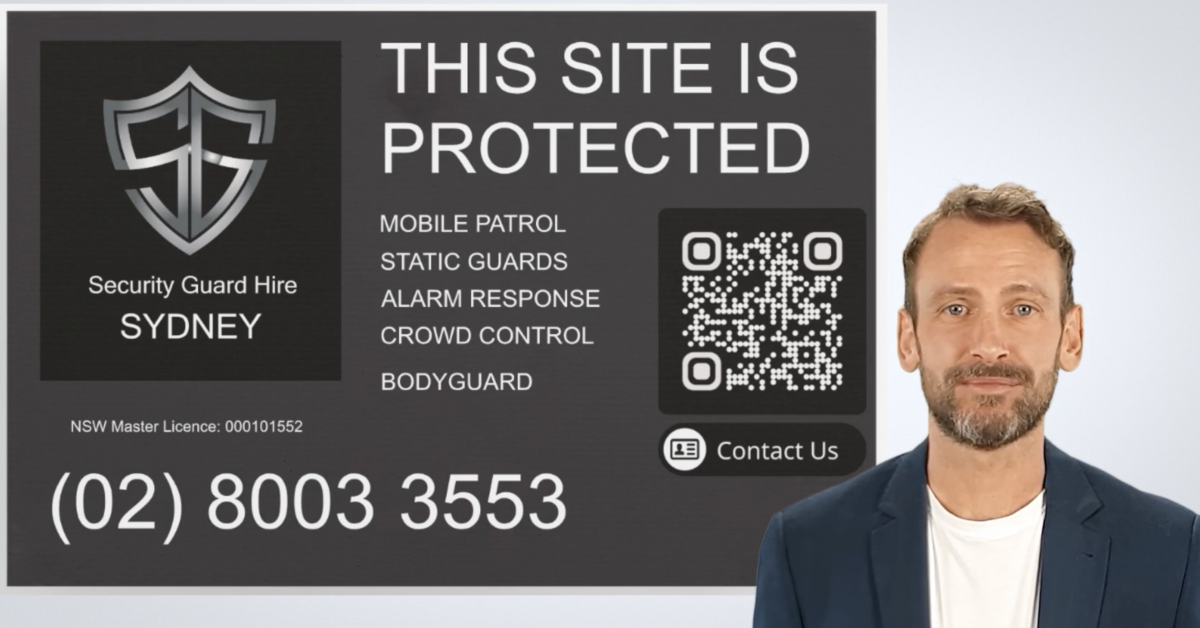 Ph: (02) 8003 3553 or iMessage: 0467 341 387   contact@securityguards.sydney
We are open 7 Days a week.
A Sydney Security Guard Provider that you can trust.