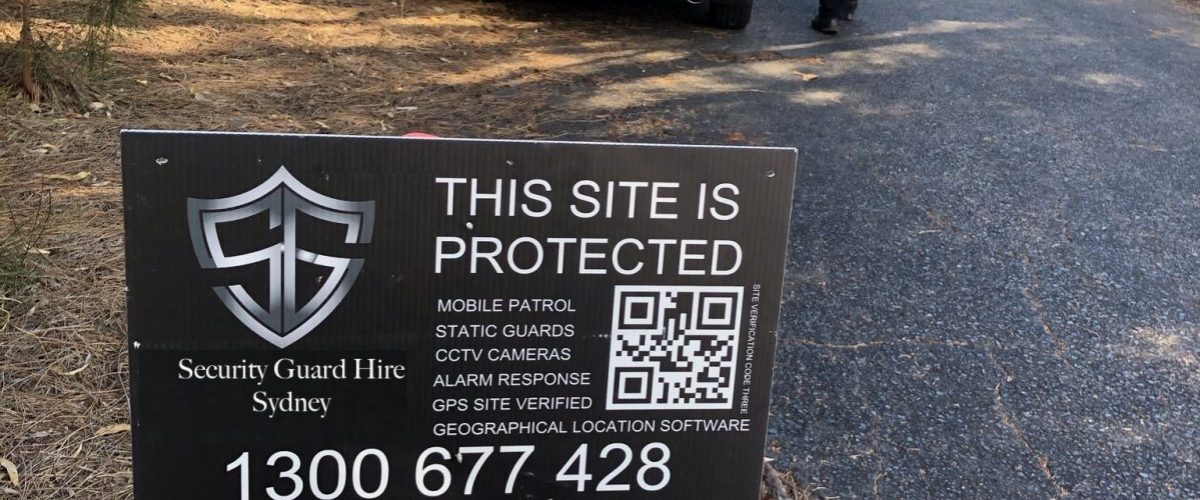 After Covid this scenario is happening every week ! where the tenant is unlikely to recover from the loss and is behind the rent and has been given plenty of notice to remedy the monies owed.
You've been to the small business commissioners website. HERE
You've considered all the options and you now you need to draw a line in the sand and lock out the tenant of which is going to be complicated and time-consuming.
You can hire our trained officers, security guards who are fully experianced in conflict management who will assist you on the day when the locksmith in yourself or your agent are on site to do the tenant lock out.
After the site is secure our guards will insure no un authorised access is aloud and supervise any approved access to have tenants belongings removed.
No need for you to be stressed and have the ongoing face to face with the agro Tenant. Being present for the uncomfortable presence of the Tenant lockout is stressful.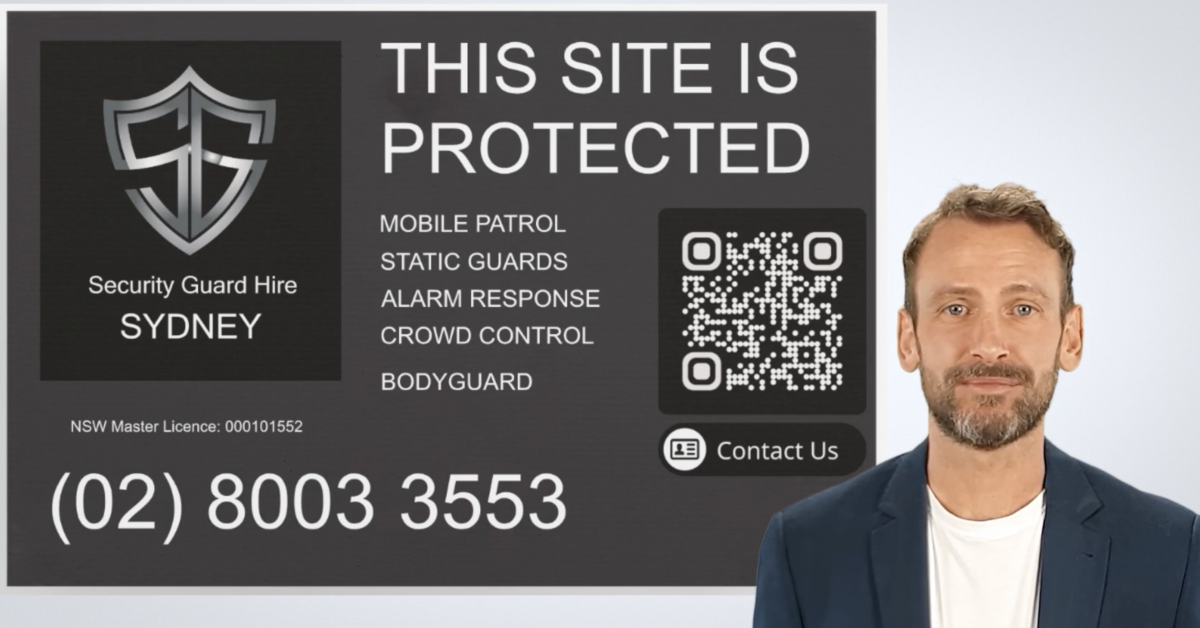 TIMES UP ! >>>. How are tenants still protected by the Regulation?
While the Regulation lapsed on 30 June 2022, amendments were recently made to the Retail Leases Act 1994 to preserve the rights of eligible retail and commercial tenants accrued during the prescribed period of the Regulation (13 July 2021 to 30 June 2022).
This means a landlord cannot take certain actions for certain breaches of the lease between 13 July 2021 and 30 June 2022 by an eligible tenant unless the landlord has complied with the process outlined in the Regulation.
For example, even after 30 June 2022, a property owner will not be able to evict an eligible tenant because they were unable to pay their rent due to COVID-19 between 13 July 2021 and 30 June 2022 unless they have first renegotiated rent and attempted .
The amendment will not impact property owners' rights in relation to circumstances arising after the prescribed period (i.e. after 30 June 2022).