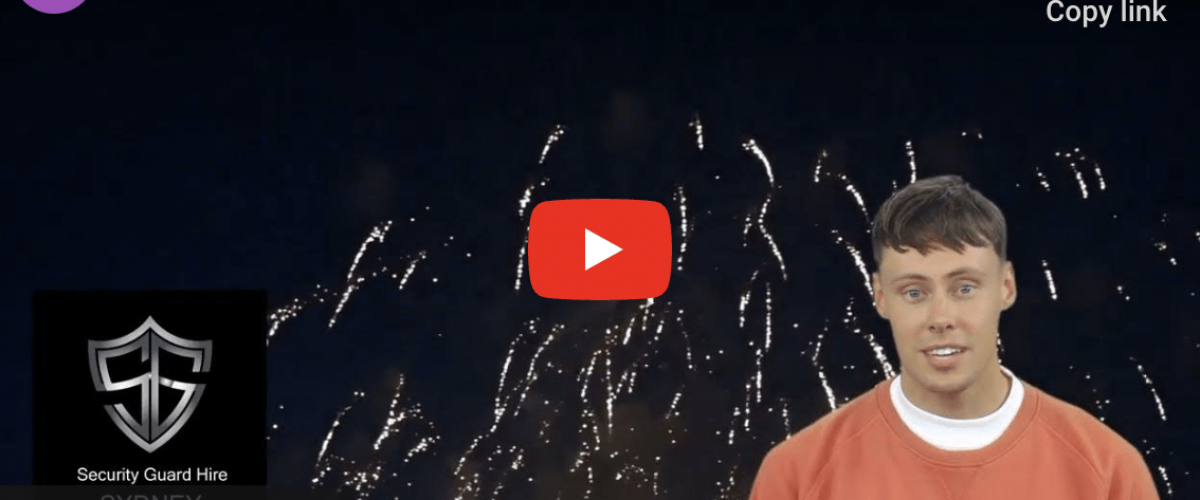 Rushcutters, Sydney Security static guard services in Sydney is MADE EASY! You may need a Static guard for guarding a doorway or a retail shop or a building site. Of course, if you have any problems securing your property, the best thing to do is check out our range of Sydney security services. We are one of the leading Security companies in Sydney providing Guard Solutions.
Are you looking for a Static guard services in Rushcutters Sydney? You have come to the right place. We offer all kinds of Static guards for guarding any kind of location: shop front security, workplace security, house party security, construction sites and many more!
Rushcutters, Event Guards, Static Guards, Bodyguards, Crowd Controllers
Corporate Security Guards.
Rushcutters, New Years Eve, Rushcutters Security Guard Hire,
Contact us Today Mobile: 0467 341 387 Operations Manager Security Guard Hire Sydney. Master Licence 000101552. Rushcutters Sydney: (02) 8003 3553 ACN: 121-241-674 | ABN: 75-121-241-674 (since 2006)

Ph: (02) 8003 3553 Phone  or iMessage: 0467 341 387
email: security_sydney@icloud.com