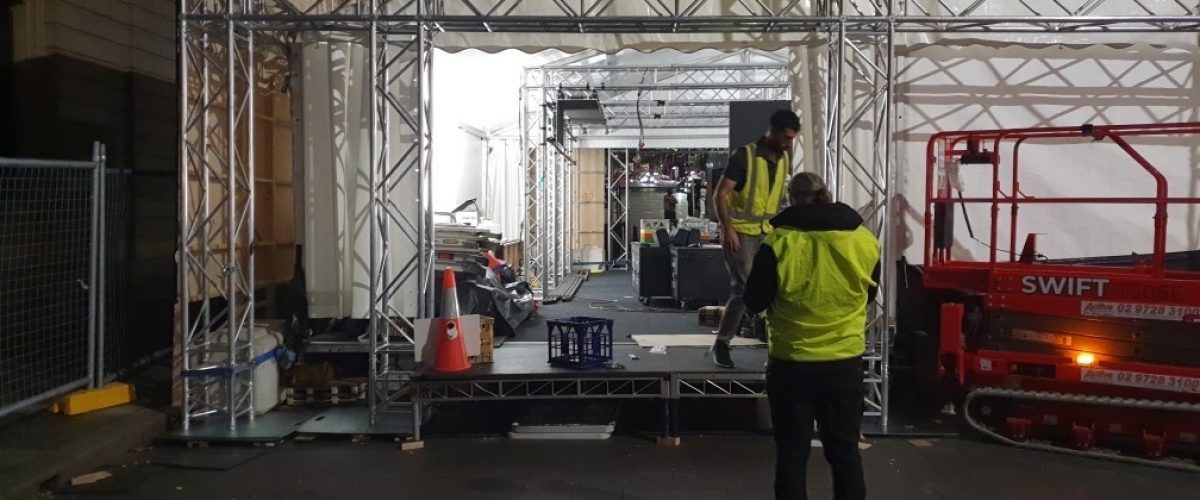 ~ Pre Selected Experienced Presentable Security Guards.
~ Timestamped Site Photos Verification if requested.
~ First aid Trained and able to assist.
~ Security I.D Tag & Security HiVis Vest or Uniform.
~ Back to base 24 hr monitored by supervisor.
~ GPS Tracking Site verification.
~ Working With Children Checked.
~ Daily Reports reported through our App.
~ Fully insured and Compliant
---
Do you need a Security on short notice?
Static guard to protect property or assets!
Crowd controller to cover a shift!
An unexpected situation where you need a Security guard to protect assets.
Ph: (02) 8003 3553 Phone or iMessage: 0467 341 387 Security Guard Hire Sydney ~ Vivid NSW Master Licence: 000101552 ACN: 121-241-674 | ABN: 75-121-241-674 (since 2006) contact@securityguards.sydney
https://securityguards.sydney/ We are open 7 Days a week.