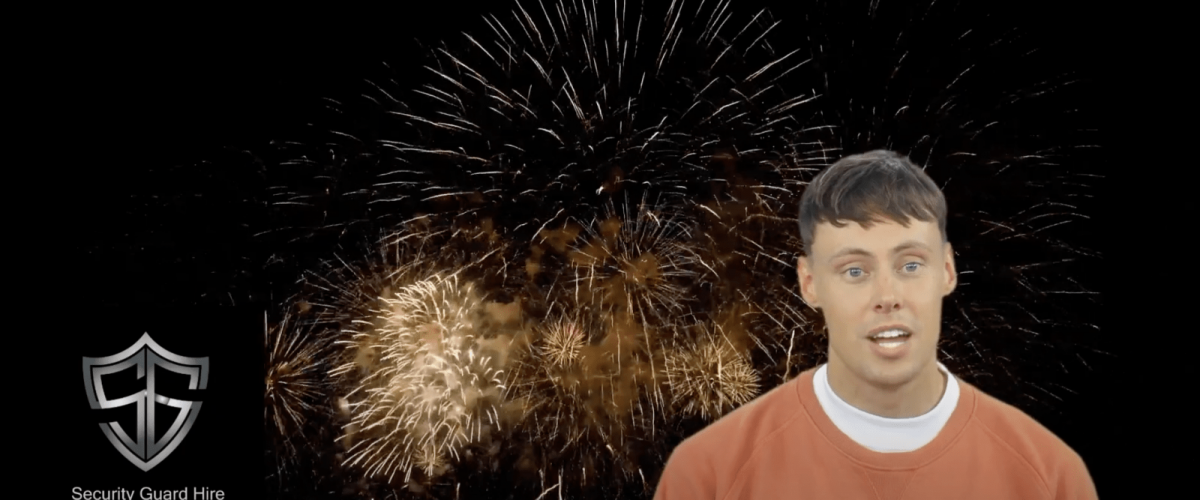 ~ Pre Selected Experienced Presentable Security Guards.
~ Timestamped Site Photos Verification if requested.
~ First aid Trained and able to assist.
~ Security I.D Tag & Security HiVis Vest or Uniform.
~ Back to base 24 hr monitored by supervisor.
~ GPS Tracking Site verification.
~ Working With Children Checked.
~ Daily Reports reported through our App.
~ Fully insured and Compliant.Night Security Guard Hire Sydney,
Beaconsfield Event Guards, Beaconsfield Static Guards, Beaconsfield Bodyguards, Beaconsfield Crowd Controllers, Beaconsfield Corporate Security Guards.
Contact us Today Mobile: 0467 341 387 Operations Manager Security Guard Hire Sydney. Master Licence 000101552. Beaconsfield Sydney:  (02) 8003 3553   ACN: 121-241-674 | ABN: 75-121-241-674 (since 2006)

Personal Security Guard for hire to protect your event, crowd controller hire Sydney, NSW.

Vivid Sydney 2023 Security Guards For Hire

Commercial Tenant Eviction, Security Guard Hire Sydney, static guard hire Sydney, Construction site security guard, Building site security guard,

Millers Point Security Guard Hire Sydney