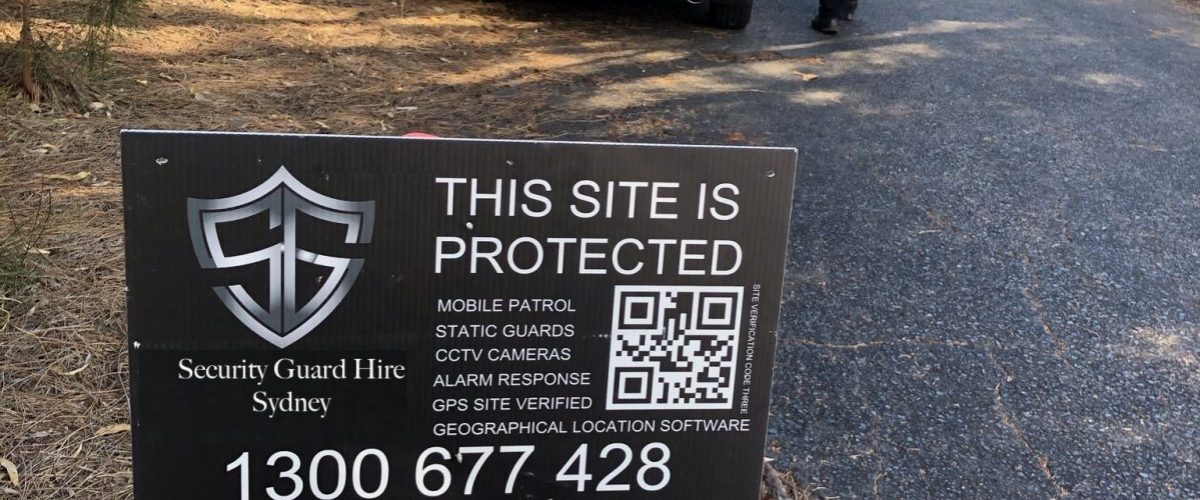 Security Guard Hire Sydney. Cost-effective Security for your site.
Find Static Guards In Sydney
Security Guards Sydney protecting your assets from theft and damage overnight or over the weekend. Temporary casual or full-time contracted security guard service available, for all types of Sydney static security guards work in Sydney and regional areas.
Leaving your assets, equipment onsite overnight or over the weekend can be a gamble, with theft and damage from criminals and youths vandalizing your trucks and earth moving equipment. Having a static guard on the site beside your equipment will stop any chance of theft or damage. We also cater to the office and retail security guard needs!
VCARD Keep in touch  Level 32, 101 Miller Street, North Sydney, NSW, 2060. Sydney:  (02) 8003 3553  email: security_sydney@icloud.com
ACN: 121-241-674 | ABN: 75-121-241-674 (since 2006)
https://posts.gle/8oR9mQSHTDFLSUvg7