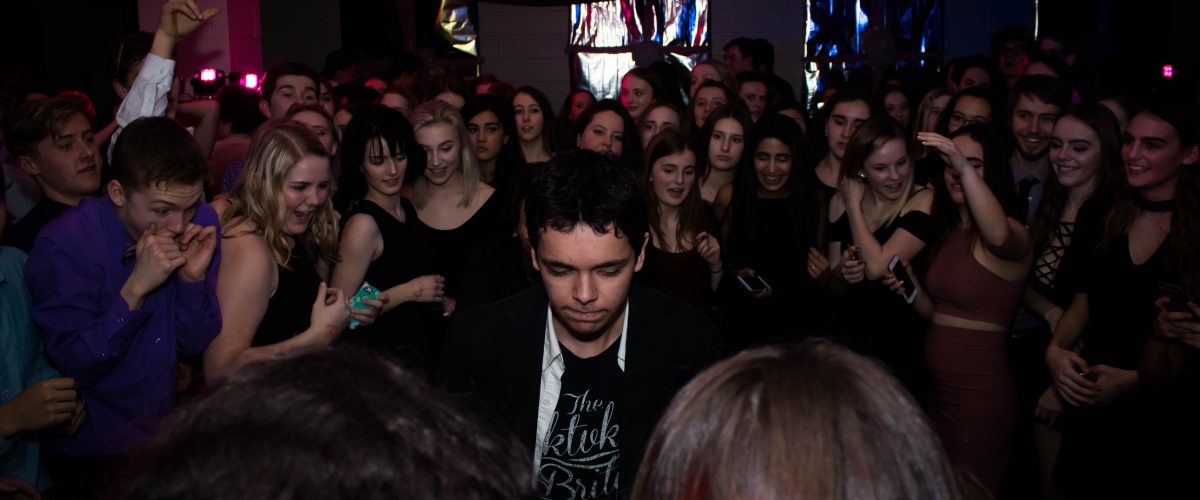 Party Security
Party Security ? Hosting a party ? It is the worries we all have of unexpected guests gatecrashing your event. Security Guard Hire Sydney has you covered with experienced guards that have industry experience with crowd control and security operations for Party Security.
A recent increase in party gatecrashing incidents occurring all over Australia has made Australians hosting parties think twice so we have many guards available for private and corporate events to make you feel safe, giving you the ability to relax and enjoy the party.  Nothing worse than an uninvited guest or an uncontrolled group of people at an event, security guards control the situation for you.
We specialize in Entry control, Crowd management, Patrols, and much more!
With our launch in Sydney, Central Coast, Newcastle, and Hunter Region we plan on having a wide range of services available in all areas, we even supply Rural areas with an established network of guards.
Do you need Security on short notice?
Static guard to protect property or assets!
Crowd controller to cover a shift!
An unexpected situation where you need a Security Guard
Check out our services click the link
Ph: (02) 8003 3553 Phone  or iMessage: 0467 341 387  
Security Guard Hire Sydney
NSW Master Licence: 000101552
ACN: 121-241-674 | ABN: 75-121-241-674 (since 2006)
contact@securityguards.sydney
https://securityguards.sydney/
We are open 7 Days a week.