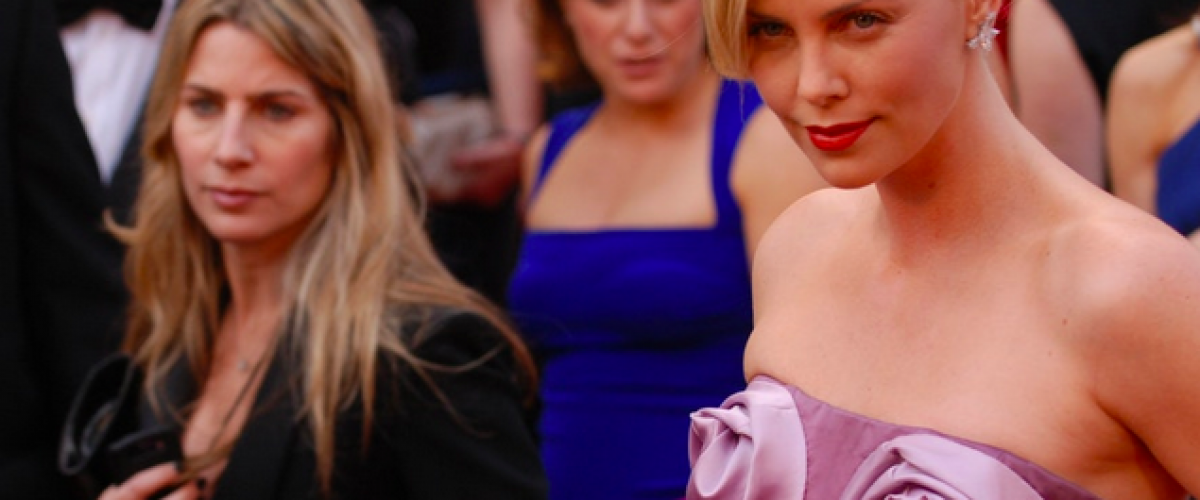 Bodyguard Services Sydney
Trained Bodyguards
Our Bodyguard Services Sydney are professional, experienced in providing close personal protection, have training and qualifications to back them. You can trust our security guards to keep you safe when you need it the most. Don't let the paparazzi get too close!
Some of the services that we offer are: We are a fully accredited company, with experts in all areas of Bodyguard Services Sydney. Whether you need a VIP Protection Service, or need to be driven by a qualified Bodyguard Driver, we can help.
Our Bodyguards will transport you and your family from place to place with ease, but more importantly provide protection where ever you may be. Some of our Bodyguards are ex Military and Police officers who have provided close and personal protection for politicians, celebrities, and international dignitaries.
We offer:
CELEBRITY BODYGUARD SERVICES
DOMESTIC BODYGUARD SERVICES
BODYGUARD DRIVER SERVICES
CORPORATE BODYGUARD SERVICES
---
Ph: (02) 8003 3553 Phone  or iMessage: 0467 341 387   
Security Guard Hire Sydney
NSW Master Licence: 000101552
ACN: 121-241-674 | ABN: 75-121-241-674 (since 2006)
We are open 7 Days a week.